Ravensworth - Print, design and marketing for the property industry. Ravensworth provides expert design, digital, and printed products exclusively to the property industry, and has done for nearly 50 years. So whether you're looking to outsource all your print work, need a new brand design or simply want to print some business cards, we're confident we can make a difference.

Acaboom is designed specifically to help estate agents convert market appraisals into instructions by more effectively communicating key selling messages in conjunction with client and market intelligence.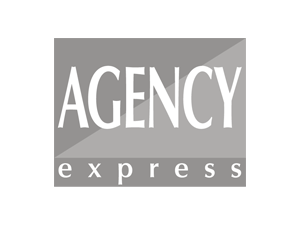 As the UK's only nationwide estate agency board operator AgencyExpress provide residential and commercial agents with a comprehensive range of cost-effective, daily estate agency board management solutions.

APLYiD is a trusted & accredited digital ID solution designed to streamline your customer onboarding with a first-class user experience.

Generate property descriptions in Apex27 using ChatGPT. ChatGPT is an artificial-intelligence chatbot developed by OpenAI and launched in November 2022. It is built on top of OpenAI's GPT-3.5 and GPT-4 families of large language models and has been fine-tuned using both supervised and reinforcement learning.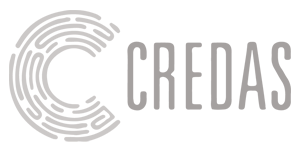 Credas has seen companies across all sectors struggle to keep up with the changing face of compliance, and as a result, has developed identity verification and document authentication technologies that are shaped by legislation.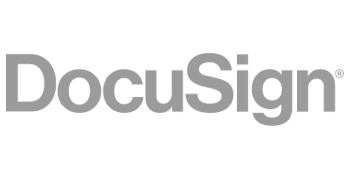 A suite of applications and integrations for automating and connecting the entire agreement process

Dropbox is a modern workspace designed to reduce busywork-so you can focus on the things that matter. Sign in and put your creative energy to work.

Connect with friends, family and other people you know. Share photos and videos, send messages and get updates.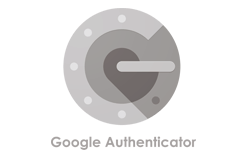 Google Authenticator generates 2-Step Verification codes on your phone. 2-Step Verification provides stronger security for your Google Account by requiring a second step of verification when you sign in. In addition to your password, you'll also need a code generated by the Google Authenticator app on your phone.

Gmail is now a part of Google Workspace, a set of productivity and collaboration tools that helps individuals, teams, and businesses stay on top of everything.

Google's free service instantly translates words, phrases, and web pages between English and over 100 other languages.
HiveEAS are a specialist technology company dedicated to the property industry for the development of property websites and innovative applications designed to add value and generate more revenue for our clients. We're estate agent technology specialists - From our bespoke 360 Virtual Tours, Website Design, Conveyancing and i-Packs. We work around the UK, from our home in Kent.

Agents join LettsPay to solve a number of issues from day to day payment reconciliation to the issue of gaining and maintaining a highstreet client account. LettsPays banking platform reduces your administrative burdens, meaning you can focus on growing your portfolio. Click on the LettsPay logo to login or book a demo and see how you can benefit from joining LettsPay. With the integration of Apex27 and the LettsPay login you can now seamlessly link your banking with property management.

750 million+ members | Manage your professional identity. Build and engage with your professional network. Access knowledge, insights and opportunities.

Customers who switched see an average increase of 46% in total store revenue. Email Personalization. Customer Profiles. Facebook Advertising. Automated Email Flows.

The best tools. Your best team. The world at your fingertips. Office empowers your employees to do their best work from anywhere in the world, together in one place.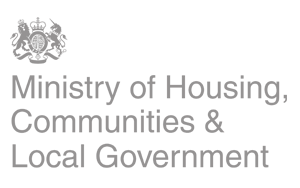 Ministry of Housing, Communities & Local Government - GOV.UK

The Ultimate Property App for Buying & Selling Properties

A smarter thinking home-move service that seamlessly connects your tenants and home-buyers with great deals, whilst saving you time and money.

FREE access to the latest house prices for England and Wales. Search properties for sale, find houses, flats to rent, property to buy and local estate agents.

Ofcom is the UK's communications regulator. We regulate the TV, radio and video on demand sectors, fixed line telecoms, mobiles, postal services, plus the airwaves over which wireless devices operate.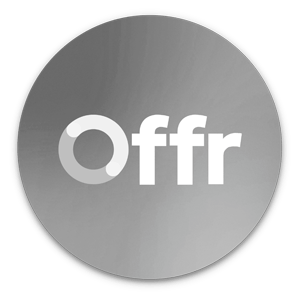 Offr is the new way to buy and sell property, quickly and transparently. Residential & Commercial customers can now bid, buy and complete a purchase anytime, anywhere via your website.

Discover recipes, home ideas, style inspiration and other ideas to try.
Rightmove delivers high quality services to letting agents helping them win clients, protect their landlords, provide a great service to tenants.

The instant valuation tool for estate agents and letting agents

Roundr: The app for estate agencies and their agents.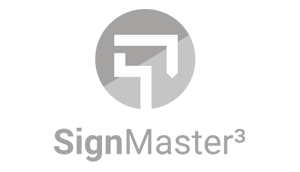 SignMaster is standalone software for designing and making signs, T-shirts, lettering, pin stripes, logos, decals and even cutting out card to make boxes.

SmartSearch is the leading online provider of Anti Money Laundering Services, helping businesses comply with the Anti Money Laundering Regulations.

TDS (Tenancy Deposit Scheme) is the longest running tenancy deposit protection scheme in the UK. We provide tenancy deposit protection for Agents and Landlords..

Trustpilot hosts reviews to help consumers shop with confidence, and deliver rich insights to help businesses improve the experiences they offer. The more consumers use our platform and share their own opinions, the richer the insights we offer businesses.

From breaking news and entertainment to sports and politics, get the full story with all the live commentary.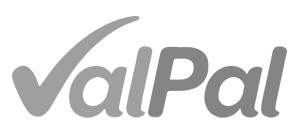 The ValPal Network provides a range of digital marketing services for estate and letting agents, including the award-winning online valuation tool ValPal.

WeCOMPLETE is an end-to-end digital property sales completion platform developed to streamline the process of property completion and communication between parties. For the first time coordinating the work of estate agents and legal teams to complete a property transaction, end-to-end, using world-class technology to progress the sale. We provide the ability for all parties to monitor progress of the property transaction and stay in touch with clients, and interested parties in real-time, eliminating labour-intensive phone and email communication.

Every 3 metre square of the world has been given a unique combination of three words. Used for e-commerce and delivery, navigation, emergencies and more.

Create a free website or build a blog with ease on WordPress.com. Dozens of free, customizable, mobile-ready designs and themes. Free hosting and support.

Accounting software for a healthy business. Manage your finances in real time with Xero accounting software.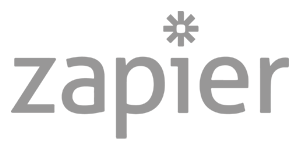 People who set up a Zap save an average of 4 hours their first week. Get started today. Automate processes without a developer. Workflow automation for large and small teams.